NiSi Cinematic Filters
NiSi - Nano iR ND Filter - 4x4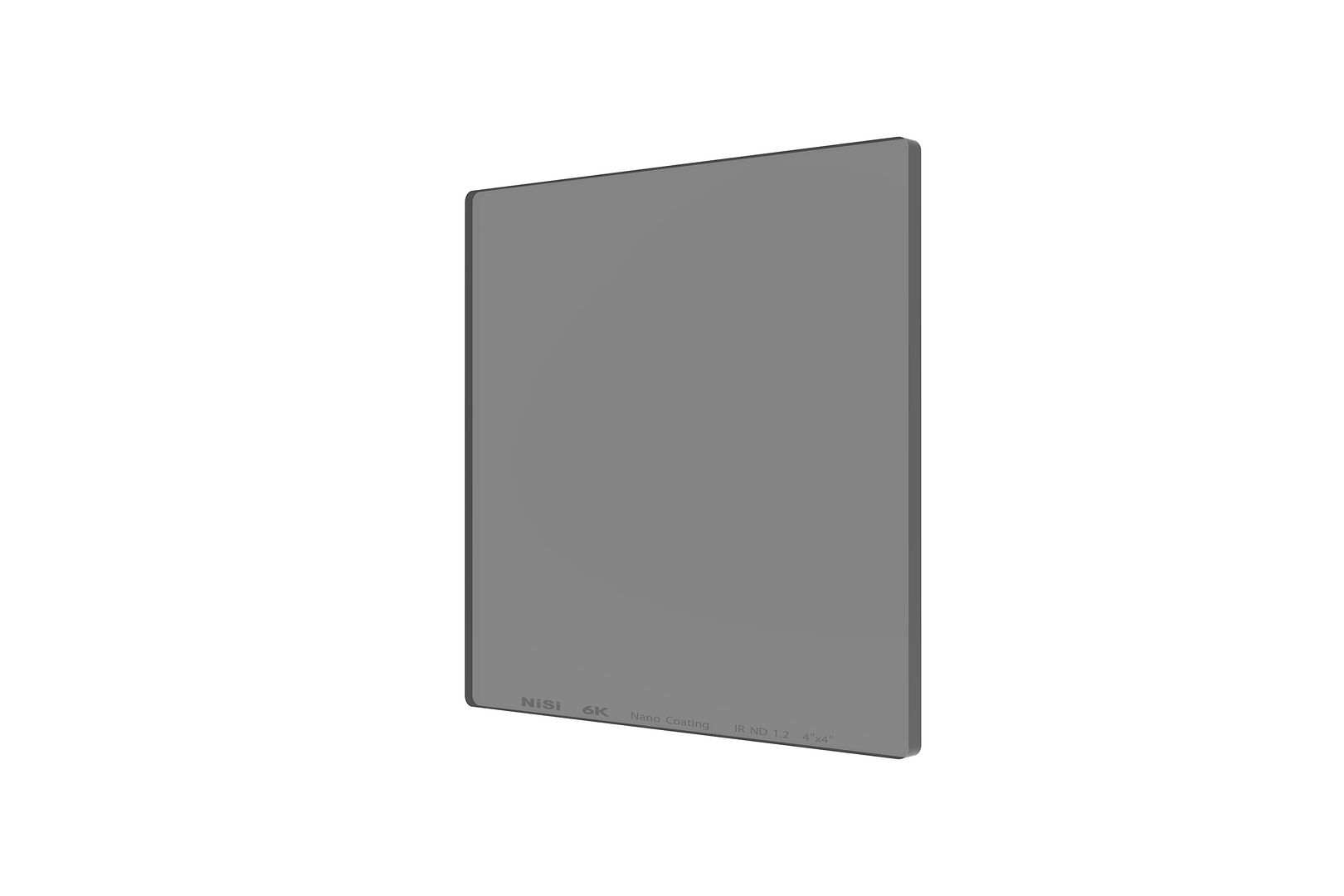 What makes NiSi® Filters so special?
NiSi IR ND filters utilize exclusive nano dual side coating technology allowing for the best possible image when shooting raw digital cinema.

The traditional technique of lamination between two panels of glass causes color shift, higher reflection, and less control of your image.

NiSi optical glass is precision cut, coarse and precision grinded, polished, optically processed and tested to strictly control the flatness and high parallelism of the glass surface for the highest quality glass and digital cinema image.

Optical Nano Coating can well control the color, density and reflection of the filters. Ultra low reflection will make sure there is no glare when shooting against the sun. The Nano Coating technology of NiSi IR ND has been innovated by NiSi Filters.


IR ND
ND filter is short for neutral density filter. It's a filter that can reduce and modify the intensity of all wavelengths or color of light equally. The function of the this filter is to reduce the visible light at equal proportion, and won't change the brightness and color contrast of the scene. IR ND is based on the common ND filter of adding resistance to infrared light function, IR is short for "Infrared Ray". NiSi IR ND using H-K9L high quality optical glass as material, with double-sided nano-coating, to reduce the intensity of visible light entering the lens, would not change the brightness contrast of the scene, but also effective inhibition of ultraviolet and infrared light through.