Gudsen A7 Camera Cage

The MOZA Camera A7 Cage is compatible with Sony a7 series.





Form-fitted A7 Cage

The form-fitting MOZA A7 Cage is designed exclusively for the Sony A7 Series, and fully supports camera like a7S, a7SII, a7R, and a7RII. The customizeddesign makes fast and easy setup possible. Without complicated steps or additional tools, you can mount the top handle, wooden handgrip, cable clamp and rod riser to the cage. It only takes a few minutes to be ready for video production!





Remote Control Handgrip

Made from craft-grade wood and aluminum, the MOZA A7 Cage handgrip offers a durable and comfortable gripping experience. With an electronic control system built right into the wooden grip, you can wirelessly start or stop recording and control the camera focus and shutter without directly touching the camera. Get your camera ready for video production!




In-handgrip Battery for External Power

Running out of the battery life should never be an issue, thanks to our power supply system. A lithium battery with a large 4400mAh capacity is stored in the handgrip to supply external power to the camera. Never worry about suspending shooting projects to get the battery sufficiently charged.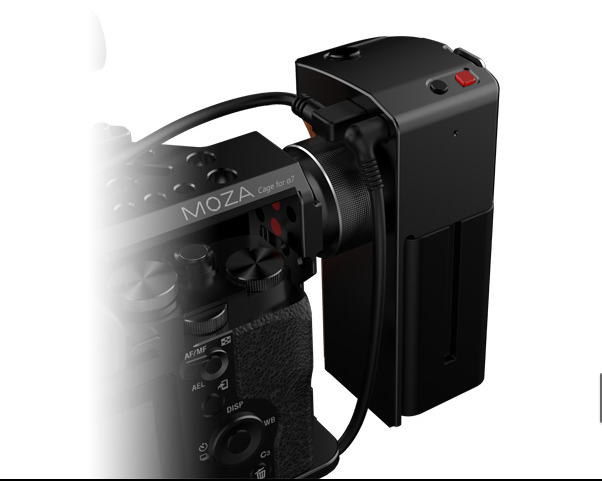 One-touch Cable Clamp

The left side of the cage body includes a one-touch cable clamp which that brings rigid connection to the accessories and offers protection to cables and the camera port. The one-touch locking system makes it easy to mount and remove the cables. No need for screwdrivers or an allen wrench. The multiple-use clamping unit holds cables tightly, preventing them from releasing and securing them from damages caused by outside shocks. The cable clamp can also be used as a side handgrip!.





Full Expansion Solution

MOZA A7 cage is designed to provide you with lots of options on where to attach your accessories. Numerous 1/4" and 3/8" threaded holes along the cage body allow you to customize setups based on your particular needs. You can add any assistance devices required for videography through the USB port and cable connection. Monitors, microphones, sound recorders, and lights can be attached easily and securely. The cage delivers a complete solution for everything you need to create smooth shots.






Compatible with Tripod System

A mounting plate at the bottom featuring with easy attaching and detaching allows the cage to be mounted on other photography devices like tripods. MOZA A7 cage is designed to be fully compatible with the Manfrotto tripod system.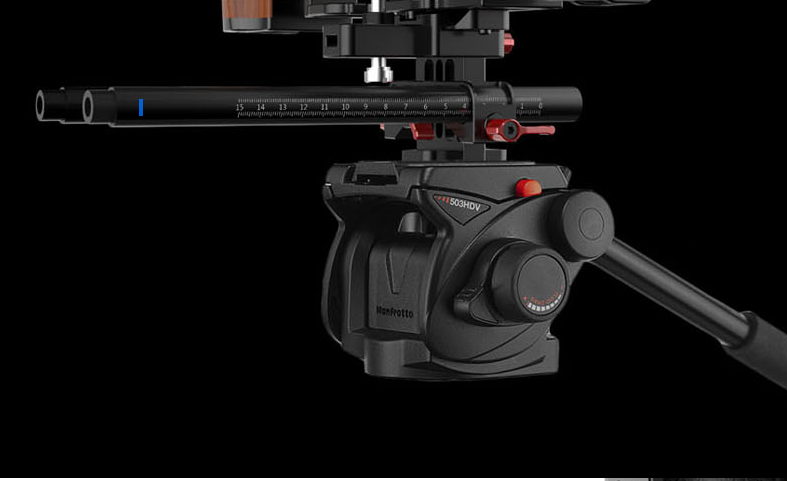 Adjustable Rodriser

The adjustment design created for a7 series comes to the cage. With an adjustable rodriser, you can easily fix your camera on the cage based on its particular size. And the ful rodriser set allows you to equip the cage with a follow focus. You can also freely adjust the distance between the camera lens and focal tube freely by loosening and tightening the screws on the rodriser. Now you can easily get the proper shooting view with flexibility.

MOZA A7 Cage x 1