CAME-TV
2-12kg Load Pro Camera Steadicam Video Carbon Stabilizers



NOTE: Default configuration is 6-12KG spring arm



This is Pro Steadicam for the need of middle and high-end market,
End of excessive profit at high-end market steadycam.
Please pay much attention on our newest Handheld stabilizer with more fuction. check below:
1- Height of monitor bracket can be adjusted flexibly and be rotated in all direction
2- Head of Baseplate with Power, AV and HDMI connector
3- It have low-shooting bracket, you can low-shooting
4- the 3 lines built in the carbon fiber post, no worried for attrition :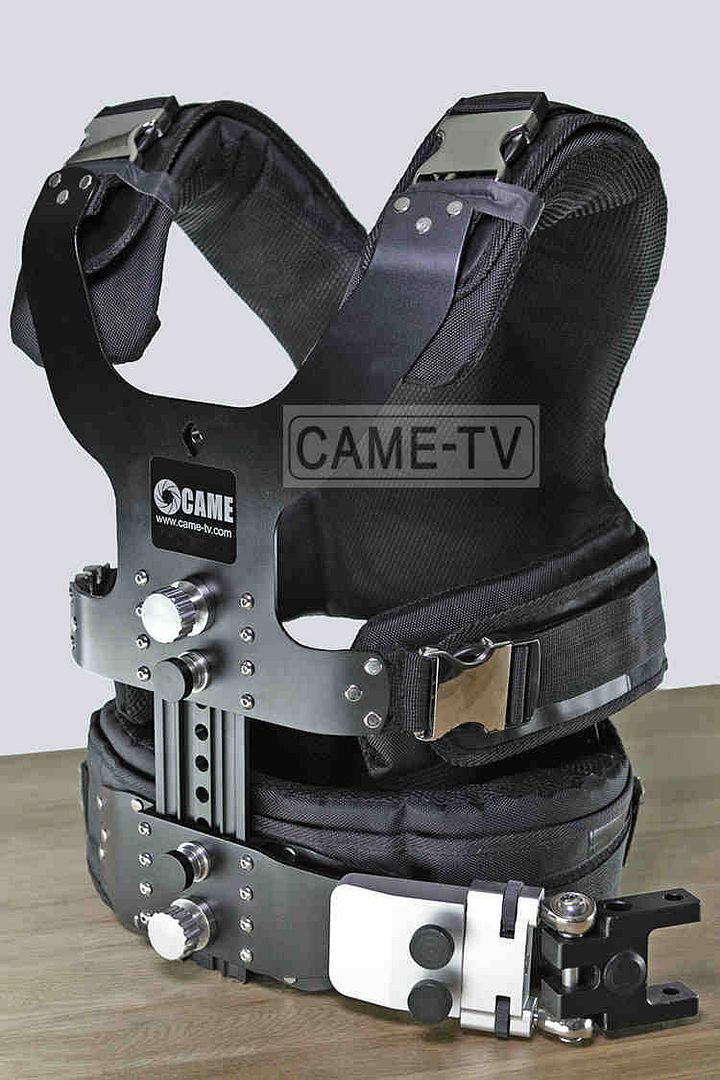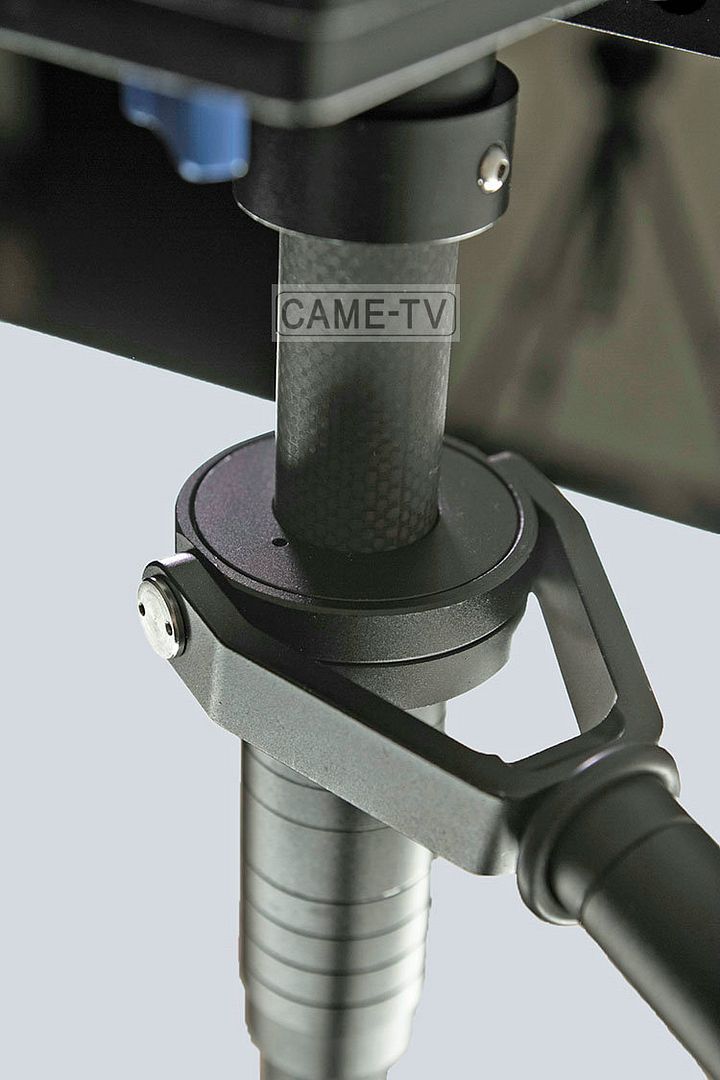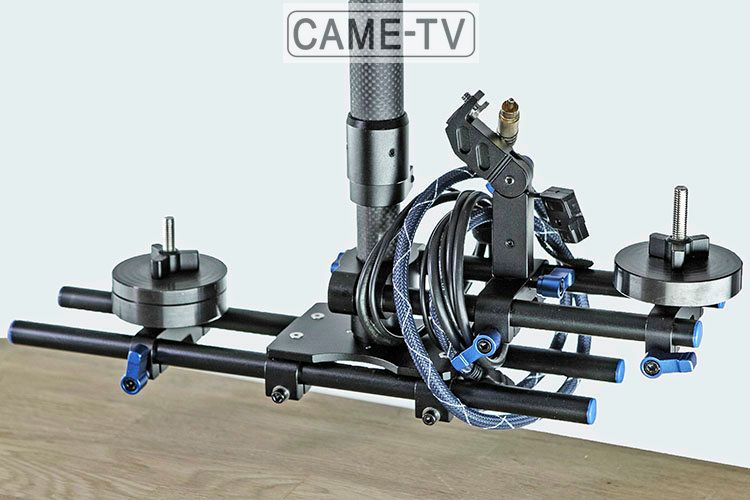 CARBON FIBER STABILIZER SPECIFICATION


Max. Length: 102cm
Mini Length: 70cm
Load Capacity: 2-12kg


PACKAGE INCLUDE


1.Steadicam 2-12 KG
2.Support vest
3.Support Arm
4.HDMI cable
5.balance weights
6.Battery mount base
7.Monitor mount


NOTE


We have two different Spring arm for buyers to choose, the stronger Spring arm and the light Spring arm. The default shipping is Stronger Spring arm which more suitable for big camera. If you need light spring arm for small camera , Kindly notice us after ordering.
OPTIONAL
Wondlan 700B Monitor USD140,Docking Plate USD28, Battery mount USD48.